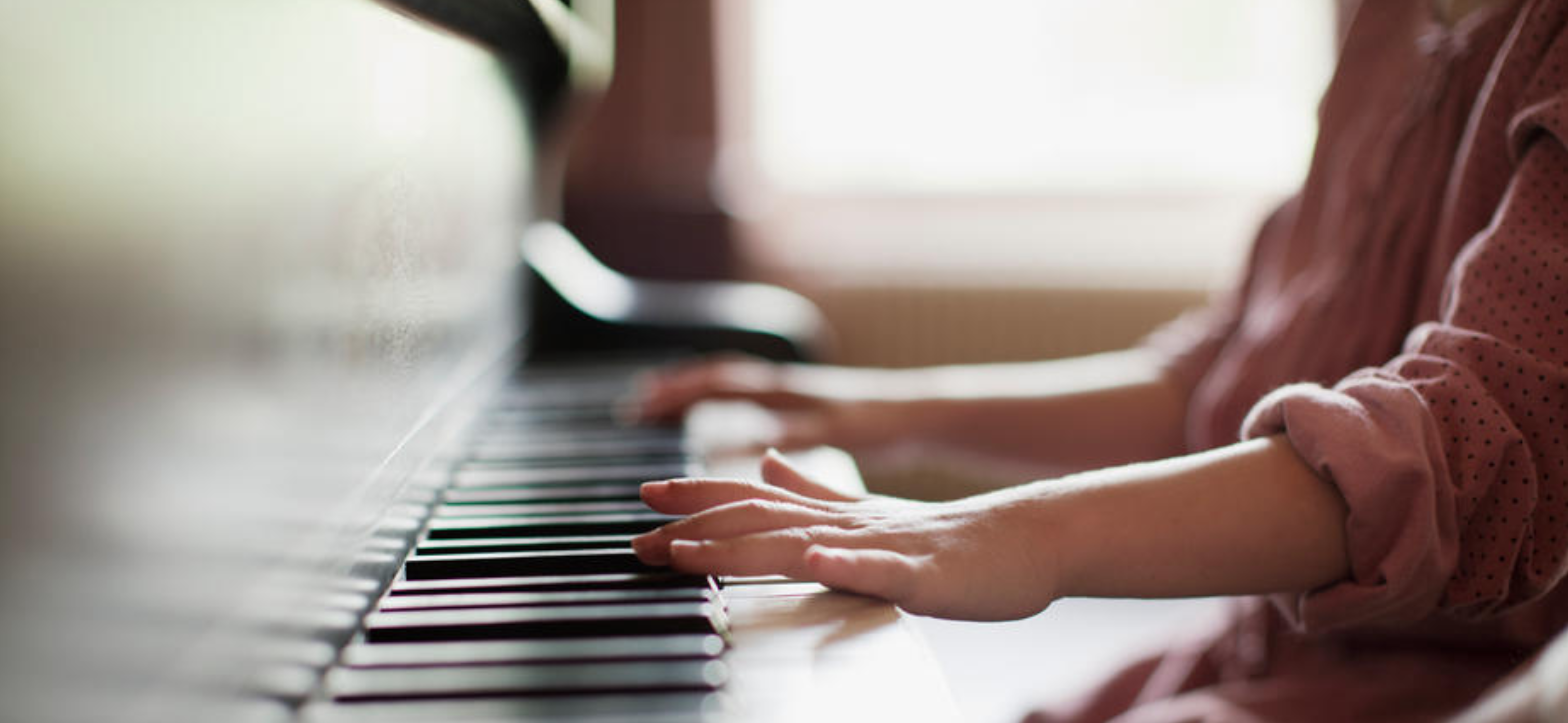 This is a musical exploration class. We explore through singing, moving, listening, painting, crafting and trying different instruments. The kids will learn basic musical concepts and learn the foundations to later start playing an instrument, if they so desire. The music teaching methods used will be a combination of Gordon and Orff and other less conventional methods will come into play as well, in order to cover every kids learning speed and personal interests. The goals of this class are to trigger their imagination through music, "open" their ears to familiar and unfamiliar sounds around them, learn about different music settings, music history and music related subjects such as notation, rhythm, instrument families and music genres. Together we become musicians and creative souls, we compose and let our curiosity and imagination blow us away to the wonderful world of music.
Introduction to Music will have two different age groups. One for the youngest, age 3-5 and one for age 6-9. The activities will be adapted to the different age groups. The class will be given in English and Portuguese.

When
Mondays 5.20 pm - 3-5 years
​
Tuesdays 4.15 pm - 3-5 years
Tuesdays 5 pm - 6-9 years
​
Wednesdays 3 pm - 3-5 years - in French
​
Fridays 4.15 pm - 3-5 years
​
​
Prices & Time table
Please find it in the Form, by clicking Apply now.
​
​
​